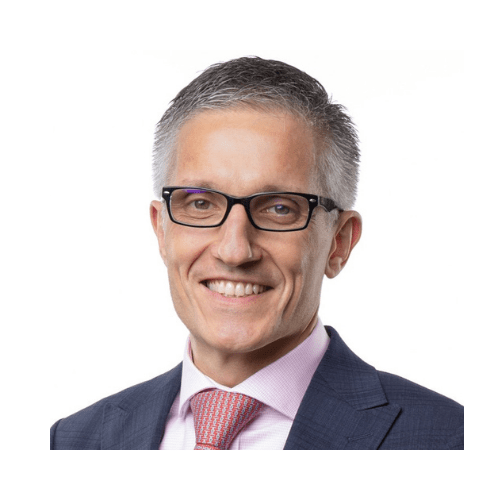 Rafael Alonso-Gonzalez
Titles and Positions:
Director, Toronto ACHD Program
Fellowship Director, Toronto ACHD Program
MD, Universidad de Navarra Medical School (Pamplona, Spain)
MSc, Medical Statistics, Universidad Autonoma de Barcelona (Barcelona, Spain)
ACHD Fellowship, Royal Brompton Hospital (London, UK)
Area(s) of Special Interest:
Clinical and research interests include the management of advanced heart failure in patients with congenital heart disease and the long-term sequelae of single ventricle physiology.

Bio:
Dr. Alonso-Gonzalez is the current director of the Adult Congenital Heart Disease program at Toronto General Hospital. He completed his specialist cardiology training in Badajoz and Madrid, Spain, and his ACHD fellowship at the Royal Brompton Hospital in London, UK, between 2009 and 2011. In 2011, he was appointed as staff cardiologist in Badajoz, Spain, where he was the Director of the Pulmonary Hypertension Unit. In 2012, he moved to the Royal Brompton Hospital in London, UK, as Consultant Cardiologist in ACHD and Pulmonary Hypertension. He was the Director of the ACHD inpatient services and established the ACHD Heart Failure Unit. He joined the Toronto ACHD Unit in 2018 where he is also the Fellowship director.